Administrator
Staff member
Joined

Jul 11, 2008
Messages

987
Reaction score

147
Points

43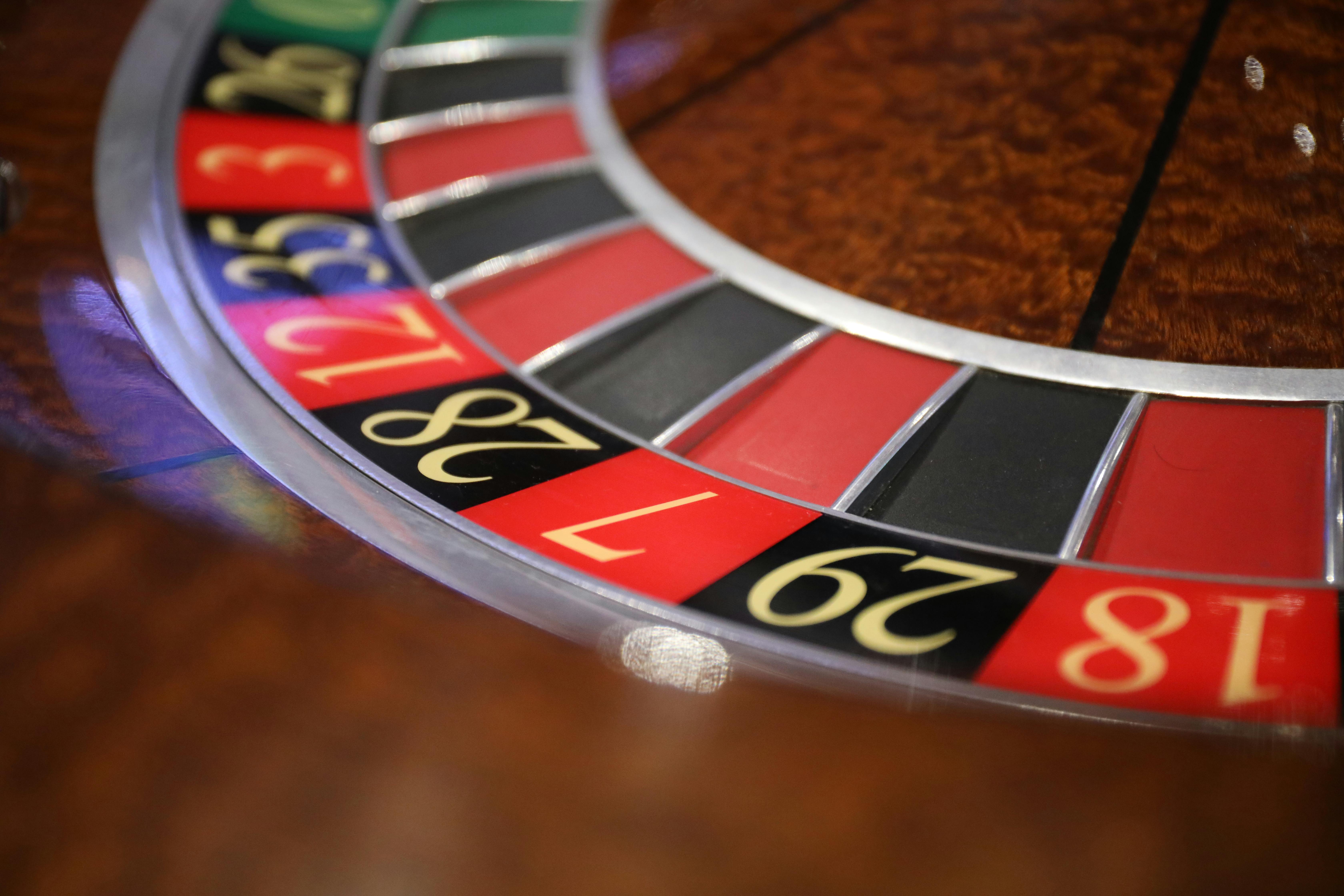 With the rise of technology, there are now more casinos to pick from than ever before. This can be both a good and bad thing, as it gives you more options to choose from, but can also make it harder to find the right one for you.
There are various
betting sites
all over the internet, it can seem difficult to find the right one. But with a few tips, it can be easy to spot a good casino from a bad one.
This article will give you some pointers that will help you make the right choice.
The different types of online casinos​
There are many different types of online casinos, but here is a brief overview of some of the most popular ones:
1. Instant Play Casinos: These casinos allow you to play casino games directly in your web browser, without having to download any software.
2. Download Casinos: As the name suggests, download casinos require you to download and install casino software on your computer before you can play the games. Once the software is installed, you will have access to a much larger selection of games than you would at an instant play casino.
3. Mobile Casinos: Mobile casinos are designed for players who want to be able to play casino games on their mobile phones. They usually have a smaller selection of games than other types of online casinos, but they are very convenient for players who want to be able to play while on the go.
4. Live Dealer Casinos: Live dealer casinos offer players the opportunity to play against real dealers in real time. This gives players the feeling of being in a real casino, even though they are playing online.
How to find a reputable casino​
There are a few things you should look for when trying to find a reputable casino. First, check to see if the casino is licensed by a
gaming commission
, which ensures that the casino is following all the rules and regulations.
Next, take a look at the casino's customer service policies. A good casino will have excellent customer service that is available 24/7.
Finally, a reputable casino will offer generous bonuses and promotions to its players.
How do you choose the right game to play at a casino?​
When choosing a casino, the first thing to consider is your budget. How much do you have to spend? This will help you narrow down your options and choose a game that's within your budget.
Moreover, you need to think about your goals. What are you hoping to achieve by playing at a casino? Once you know what you're looking for, it'll be easier to choose the right game.
In conclusion, do your research, know what you want and need from a casino, and don't be afraid to ask around for opinions. With a little effort, you're sure to find the perfect casino for you.