Joined

Feb 15, 2022
Messages

105
Reaction score

5
Points

18
You already know that
the best betting software
loves to explore the weird world of sports, and today we will talk about a curious issue with the Katar World Cup.
Every World Cup has its own particularities. Besides mascots, theme songs, and official posters, each edition of the competition also has its official ball. Always with a different name, it ends up becoming a trademark of each tournament.
And if in some World Cups the vast majority of the public doesn't even remember the name, in other editions the balls have gained a more prominent role than they should have. In 2010, for example, the famous Jabulani was considered the terror of goalkeepers. This was because it made a sharp curve in shots over 75 km/h. The fame even made the round ball get a vignette made by none other than Cid Moreira.
The evolution of balls in World Cups
The first balls had only one color and were not even that round. Besides, they were made of a very hard leather, which made high kicks and long crosses difficult.
The World Cup ball has evolved a lot since the first tournaments.
As early as 1970 a two-tone ball pattern began, usually white with black details. They remained this way until the 2002 World Cup, where technology began to play a role in developing balls that were more effective for the players and had chips to help referees in scoring goals.
1. WC 1930 - Uruguay​
Name: Tiento e T-Model.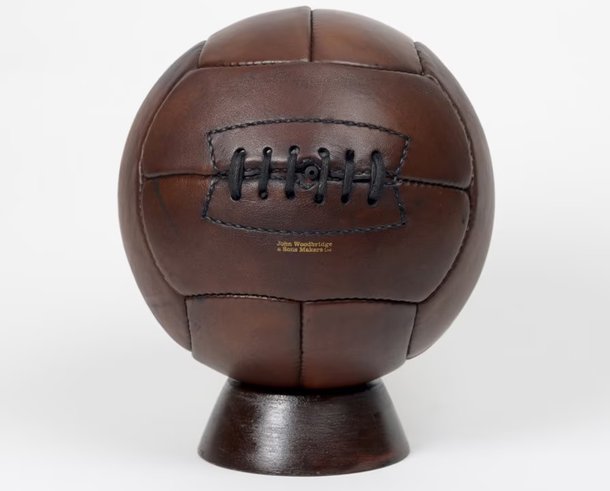 2. WC 1934 - Italy​
Name: Federale 102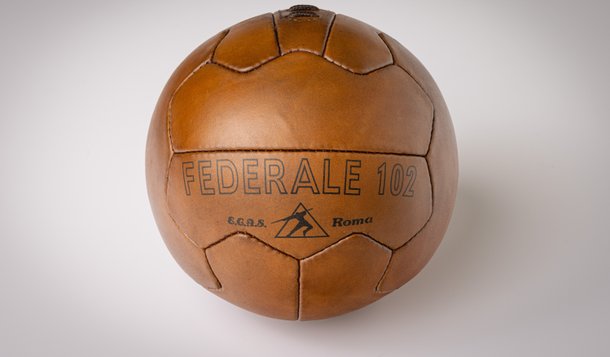 3. WC 1938 - France​
Name: Allen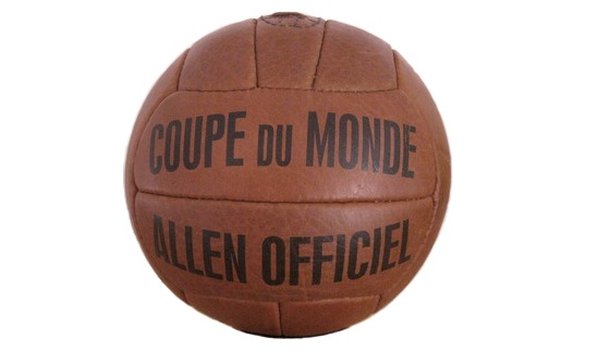 4. WC 1950 - Brazil​
Name: Duplo T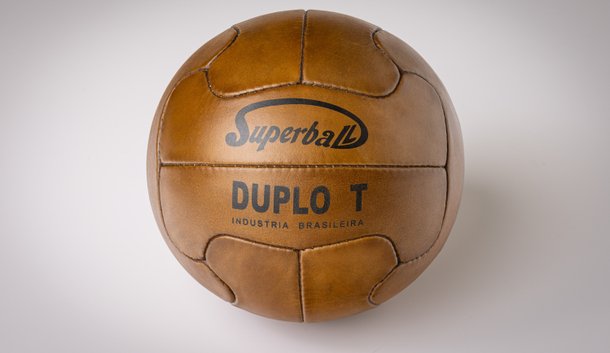 5. WC 1954 - Switzerland​
Name: Swiss WC Match-Ball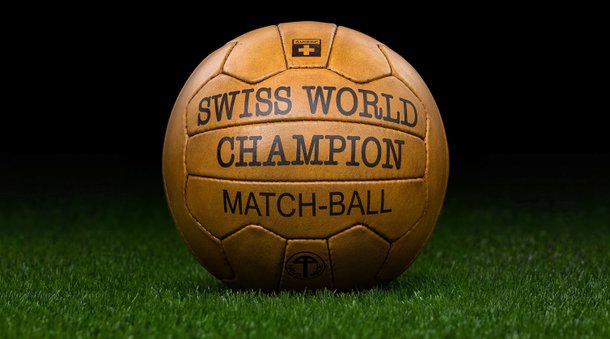 6. WC 1958 - Sweden​
Name: Topstar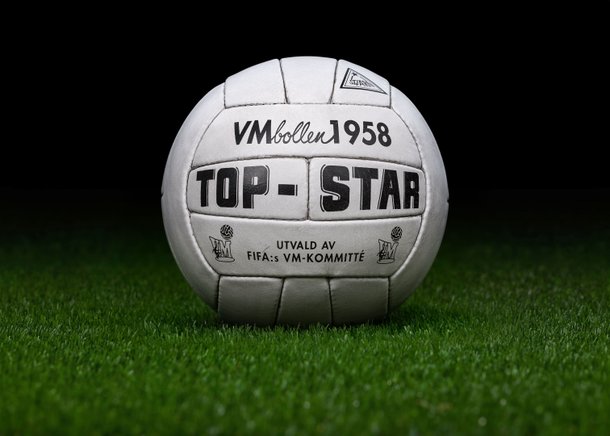 7. WC1962 - Chile​
Name: Crack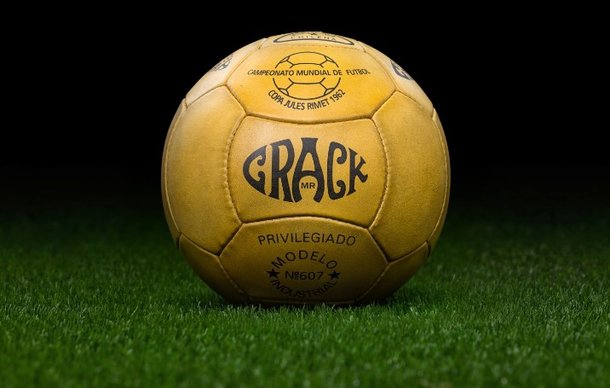 8. WC 1966 - England​
Name: Challenge 4-Star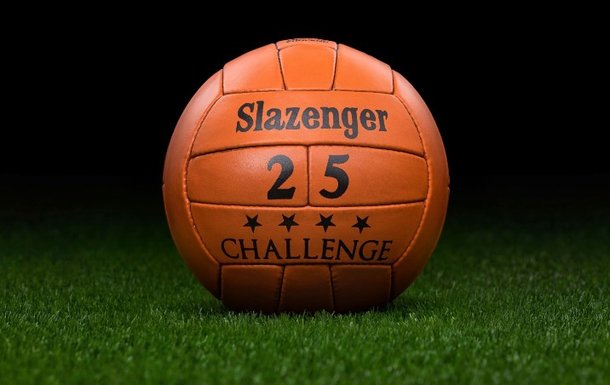 9. WC 1970 - Mexico​
Name: Telstar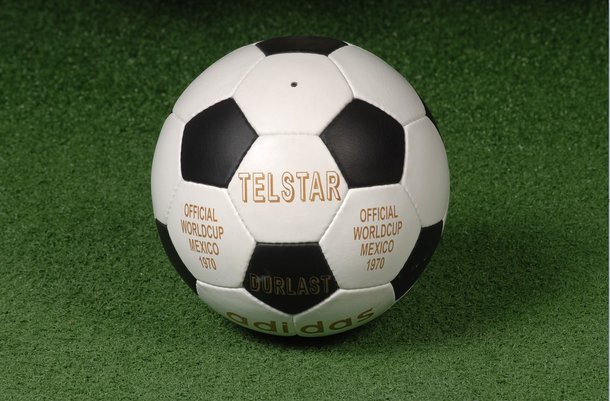 10. WC 1974 - Germany​
Name: Telstar Durlast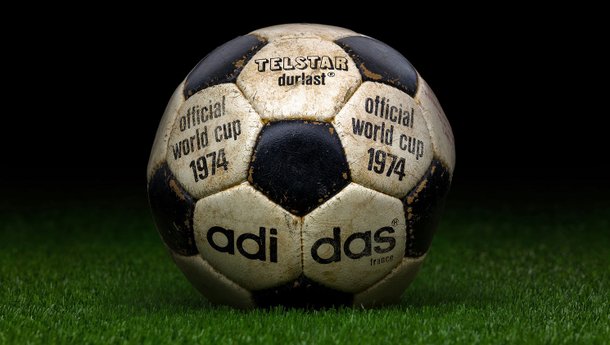 11. WC 1978 - Argentina​
Name: Tango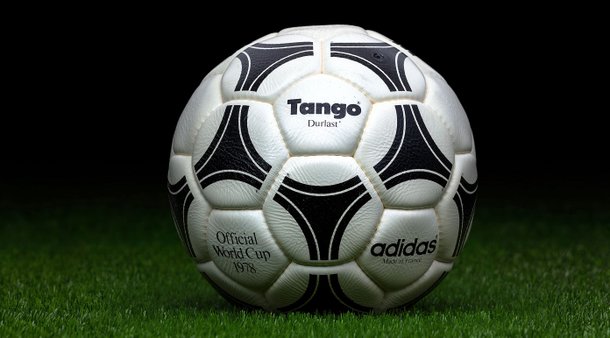 We hope you liked this short little piece, and if you did, stay tuned because
bettingsoftware.com
will be back soon with more great content for you!