Joined

Feb 15, 2022
Messages

108
Reaction score

5
Points

18
You already know that
the best betting software
loves to explore the weird world of sports, and today we will talk about pioneering women from the world car racing!
It is undeniable that, to this day, the automotive sector is still dominated by men. This is a very curious fact, since we have always had women involved in motor racing, even competing at higher levels and risking their lives in a dangerous sport.
Meet 4 pioneering women in this field:
1. Camille du Gast​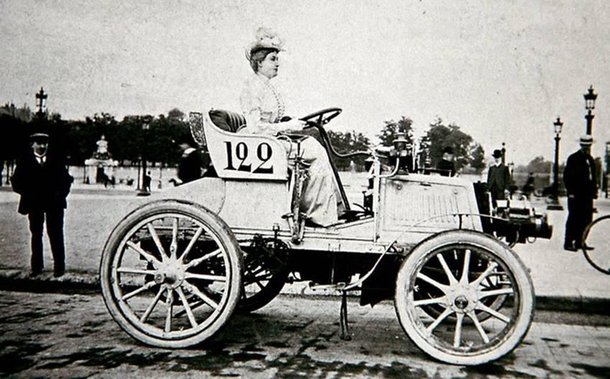 In 1901, Frenchwoman Camille du Gast was a wealthy widow who decided to enter the world of car racing. She was 33 years old at the time and decided to compete in her Panhard Levassor, which attracted the attention of the press at the time. Before this, Camille had already generated repercussions when, in 1895, she had parachuted out of a balloon.
First, the widow tried to enter the Gordon Bennett Cup in 1904. However, she was not accepted: the Automobile Club de France announced that women, being "nervous", could not take part in the race.
Camille du Gast decided to protest and wrote a letter to the organisation. As a consequence, she changed sports and started to race in a speedboat, another activity that certainly has a lot of adrenaline.
2. Kay Petre​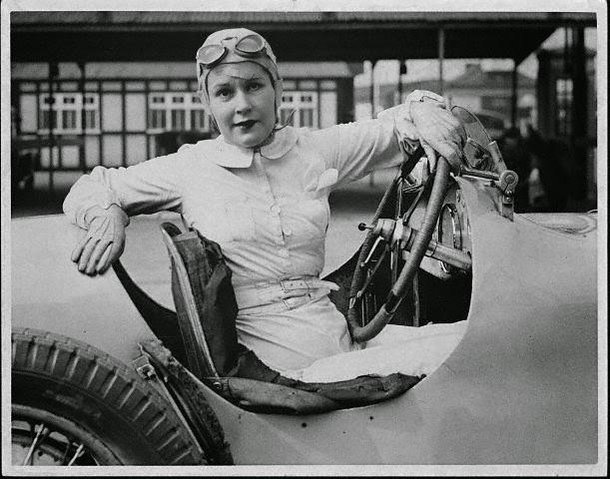 Kay Petre was a very prominent Canadian runner in the 1930s. She began her career by competing in the Brooklands Race in 1932, after moving to England with her husband, aviator Henry Petre.
Even though she was short, Kay had no trouble handling big cars. She piloted a huge V12 Delage at Brooklands in 1935, breaking the women's speed records. Kay even took part in the famous Le Mans 24 hour race and went to South Africa to compete.
In 1937, Kay Petre suffered a terrible accident when her car collided with driver Reg Parnell's during a practice run. She was crushed by her vehicle and was in a coma for several days, risking her life. This caused her to retire from racing for good, but since then Kay has built a well-respected career as a motoring journalist.
3. Ethel Locke King​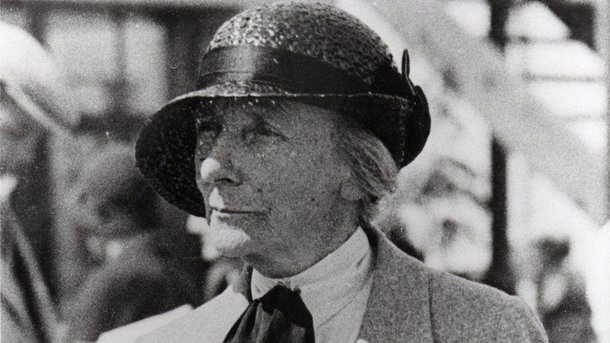 Alongside her husband, Ethel Locke King was a rather wealthy landowner with a passion for motor racing. In 1906, Ethel and her husband, Hugh, built a racing circuit within their estate.
The project ran into a number of problems and risked never being completed. But in July 1907, Brooklands Motor Circuit was finally opened. Ethel led a motorcade in which the new track was presented. Over the next few years, she took part in several races at the same venue.
With the outbreak of the First World War, the Brooklands track closed and was used for the production of military aircraft. Ethel, however, continued to work and dedicated herself to the creation of military hospitals - including one which was located in her own home.
4. Margaret Wilcox​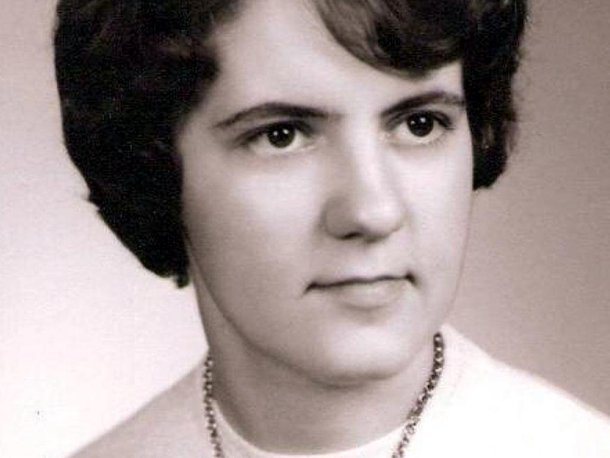 Margaret Wilcox was born in Chicago in 1838 and worked as a mechanical engineer. However, because of Illinois state laws, she could not file patents for her creations in her name. This was done in her husband's name.
One of her most interesting inventions was the development of a technology that would be used to heat railroad cars in a way that redirected hot air from the locomotive to the rest of the train. Ford later used Margaret Wilcox's invention for its vehicles, thus becoming the first prototype of automobile heaters.
In 1893, Wilcox was finally able to register the patent in her name, which meant that her contribution to the automotive world was finally recognized.
I hope you liked this short little piece, and if you did, stay tuned because
bettingsoftware.com
will be back soon with more great content for you!